Discover the full range
Can I use facial tissue instead of toilet paper?
It is strongly discouraged to flush facial tissues into the toilet. Only toilet paper can be flushed down the toilet, as it has been designed and tested to dissolve quickly upon contact with water, preventing blockages and obstructions.
Produced with cellulose from certified forests and controlled sources. The entire production process of Foxy Mega uses 100% renewable electrical energy.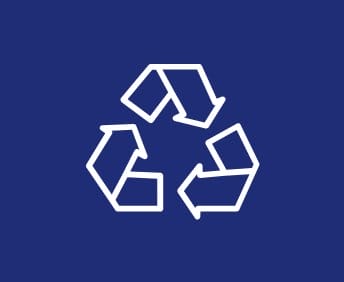 100% recyclable packaging made with 50% recycled plastic.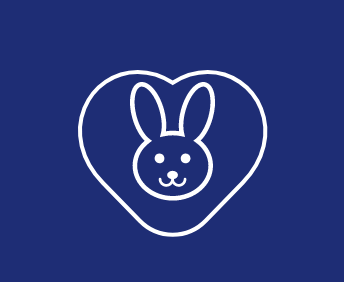 No animal testing has been performed in the development of any Foxy product.