Available in 4 and 9-roll pack

Toilet Paper
Foxy Silk
Neutral on your skin
Supersoft
Neutral on your skin
Extra absorbent
Delicately talc scented
Clinically tested
Not just softer, but also more delicate.
Foxy Silk combines a 3-ply premium softness handfeel with a superior delicateness.
It is clinically tested and pH neutral to be gentle even on the most sensitive skin.
The presence of a subtle talcum fragrance and the exclusive rose embossing
creates a higher quality toilet tissue.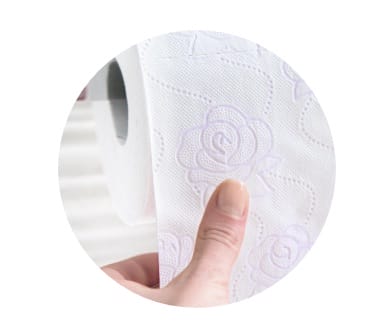 The highest safety standard for all the family because it respects the phisiological pH of the most intimate areas. The tests we made confirmed it.
The perfume is applied to the cardboard core (and not on the paper) to be even more delicate on the skin.
Suitability for skin contact is guaranteed by rigorous testing performed by qualified laboratories.
The light pink colour that highlights the embossing is water-based and applied between the plies.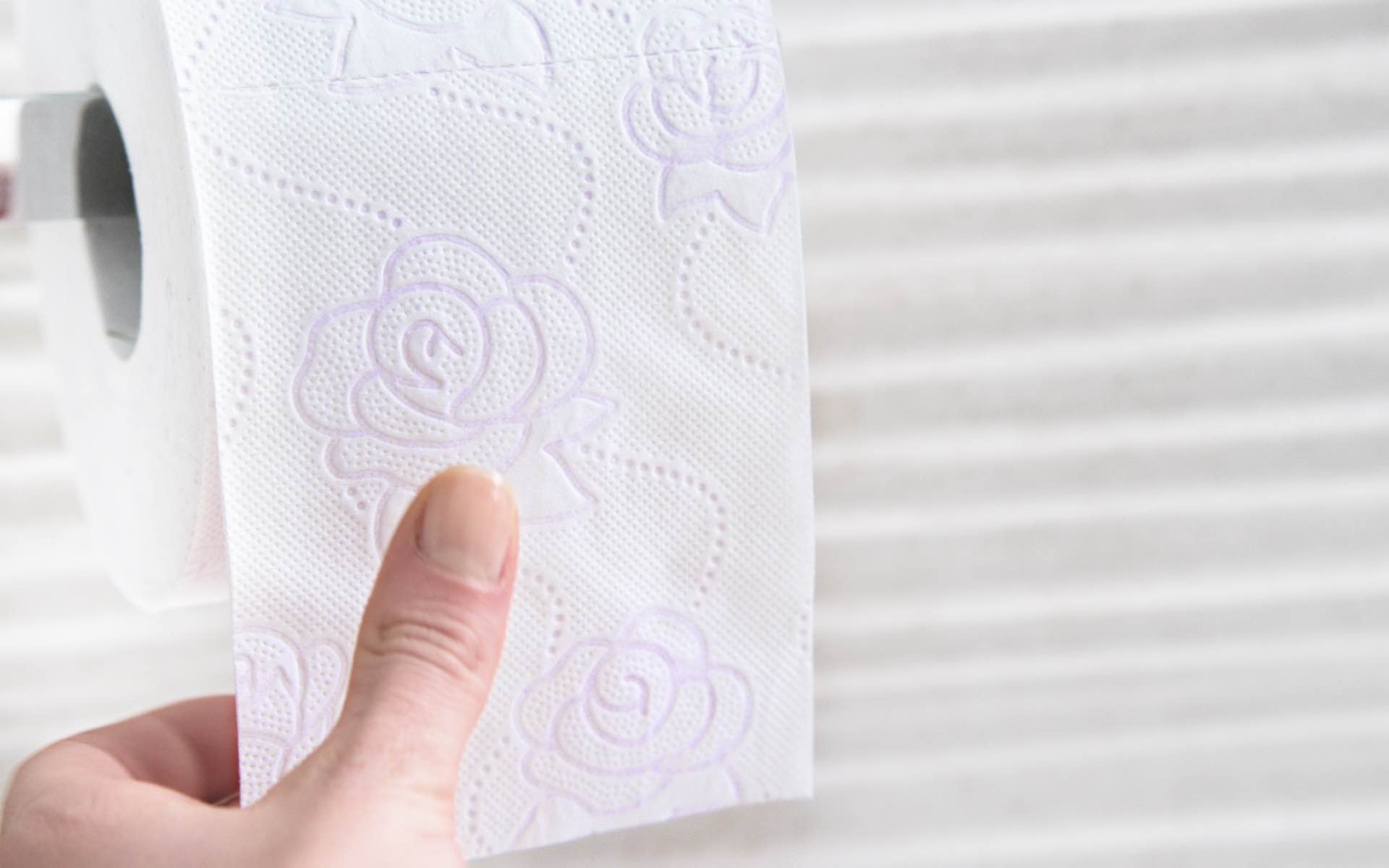 Produced with cellulose from certified forests and controlled sources. The entire production process of Foxy Mega uses 100% renewable electrical energy.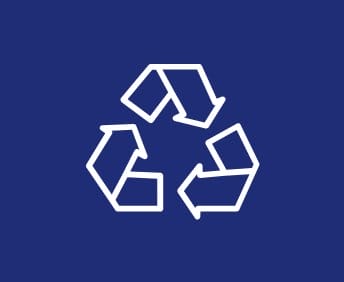 100% recyclable packaging made with 50% recycled plastic.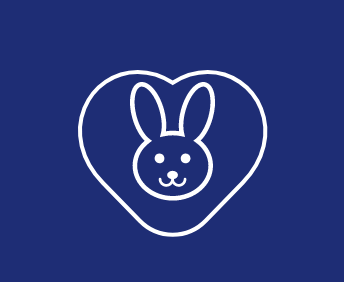 No animal testing has been performed in the development of any Foxy product.
You may also be interested in...