Foxy: By UNICEF's side for 15 years

Foxy is the sole sponsor of Adotta una Pigotta
Since 2000 FOXY has been partnering with UNICEF in its commitment in the defense of children through concrete economic support and an active role in disseminating and promoting UNICEF activities on a domestic scale.
Collaboration between Foxy and UNICEF has initially involved several different projects – Immunization Campaign (2000), Girls' Education Project (GEP) (2001), IRAQ Emergency (2003). Since 2000 till present the joint effort has been concentrated on, the "Adotta una Pigotta" initiative.
Foxy actively contributes to promoting the project by offering concrete economic support – that for the 2016-2017 edition alone, Foxy's economic support amounted to 245.000 €, in addition to a substancial TV communication investment.
Over 1 million children saved
Through the Adotta la Pigotta® initiative, promoted by Foxy since 2002 as sole sponsor, over 1 million children have been saved.
Pigotta is a rag doll that anyone can make with just a needle and thread and lots of imagination. Everywhere in Italy – in schools, at home, in retirement homes – thousands of people each year make their Pigotta dolls and donate them to UNICEF. Through the UNICEF Adoption Points set up in over 500 town and city squares across the country during weekends in December, the dolls are then offered for adoption in exchange for a minimum donation of 20 Euro.
The funds collected are employed to guarantee healthcare, drinkable water, therapeutic foods and anti malaria mosquito nets to children of Central and Western Africa. That's why adopting a Pigotta means saving a life!
Support UNICEF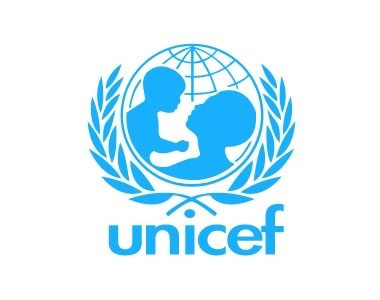 You can send your offer to:

C/c n°745000
intestato a UNICEF
Comitato Italiano Onlus
Via Palestro 68-00185 - Roma

IBAN
IT55 O050 1803 2000 0000 0505 010

For information:

Toll-free number: 800-745.000;
Email: info@unicef.it
Adopt a Pigotta today